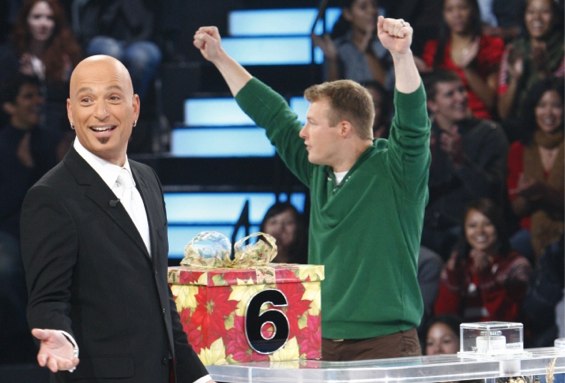 Criss Angel Believe will make sure some audience members leave the show even happier this summer. The magician is adding a game show element to the Luxor spectacular, according to Robin Leach.
Leach recorded voice overs for the bit.
"Mindfreak" magician Criss Angel also made a generous donation to KMA when I recorded the voice tracks he'll use in the new audience-participation gameshow contest being added to his headliner show "Believe" at the Luxor. I tried my best to be a cheesy 1980s announcer to describe the prizes.
KMA stands for Keep Memory Alive which benefits the Cleveland Clinic Lou Ruvo Center for Brain Health a very popular, worthy and important Vegas charity.