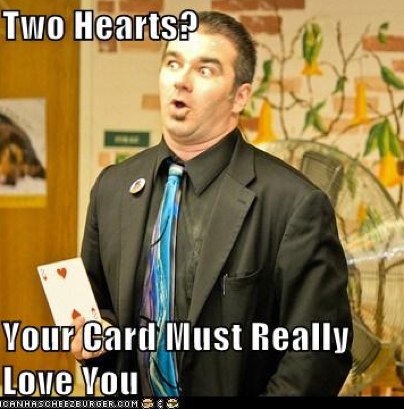 Earlier this week, we brought you a picture of our buddy Dezrah who sent us this photo of himself ready for memeifcation.
Thanks to the talented minds that read this site, we got some great re-captions including the one above by commenter Ethan.
Two more of our favorites await you AFTER THE JUMP but the party doesn't have to stop there. If you think you can do better, hit up this page and make your own so you can post them in the comments.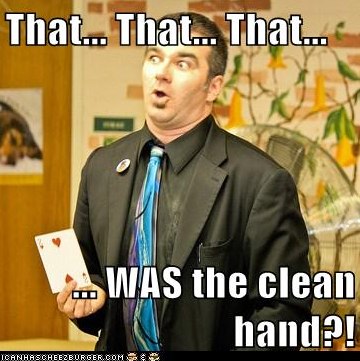 Credit: Derpy McDerperson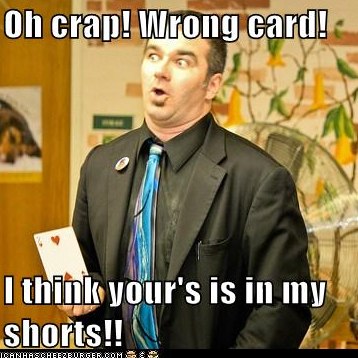 Credit: @Billyjackmagic