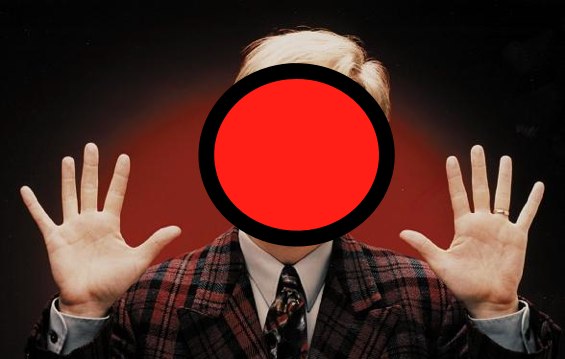 A new study published in Frontiers in Human Neuroscience gives some new insight into why magic is effective, specifically citing a few performance elements you wouldn't otherwise notice.
For example, the trajectory of Apollo Robbins hands…
One of the studies was initiated by professional magician Apollo Robbins, who believed that audience members directed their attention differently depending on the type of hand motion used. Robbins believed that if he moved his hand in a straight line while performing a trick the audience would focus on the beginning and end points of the motion, but not in between. In contrast, he believed if he moved his hand in a curved motion the audience would follow his hand's trajectory from beginning to end.
Or Mac King's lovable face…
They studied a popular coin-vanishing trick, in which King tosses a coin up and down in his right hand before "tossing" it to his left hand, where it subsequently disappears. In reality, the magician only simulates tossing the coin to the left hand, an implied motion that essentially tricks the neurons into responding as they would have if the coin had actually been thrown.
Although we probably didn't need science to tell us that King and Robbins rule, it might put a kibosh on that mask routine with the big circular arm movements.