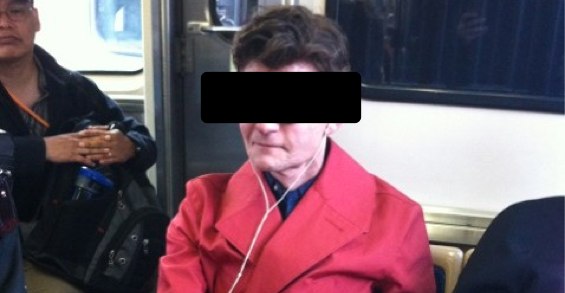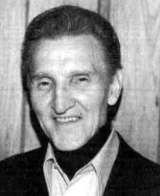 Most folks don't know the faces of magic celebrities. In fact, someone could go their whole life unaware they look like Ed Marlo. That just might be the case for the man above who was spotted riding the Red Line in Chicago by iTricks reader Craig Newman.
The elevated hair, the pursed lips, every thing but the iPod ear buds scream Marlo.
Sure, the Windy City legend has passed away but his likeness lives on in the City With The Big Shoulders.
If you spot a magic look-a-like in real life, send the pics on over the iTricksStaff@Gmail.