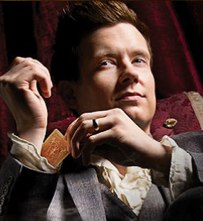 The Guest:
• Harris III
Did you know there is a magic film on Kickstarter? Did you know it looks really good? Did you know that it has already been funded to the tune of $20,000?
If you didn't don't feel bad, we didn't either.
Find out how Harris III made such a big splash in such a tiny community without any one knowing about it. In fact, hear why he was reluctant to alert the magic community about his project at all.
SPONSOR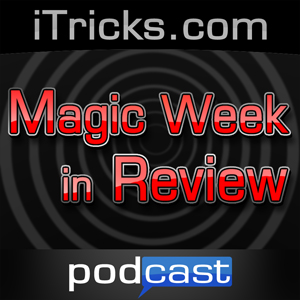 Podcast: Play in new window | Download