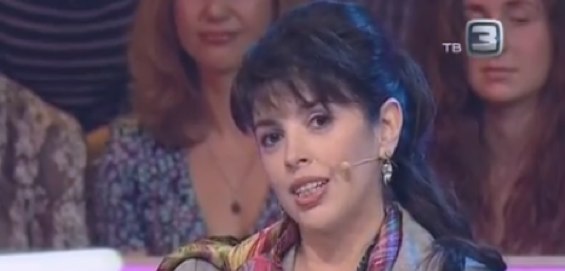 It should comes as no surprise that one of the judges viewing a wholesale rip off of Piff the Magic Dragon's Fool Us routine on a Russian reality competition show totally busted him.
Her translated comments…
"there is a famous magician who works in the same costume with the same act but the only difference is that he has a little dog and you have a little guinea pig"
It's not Kate Medvedeva first time judging magic, in fact, she served as a judge for the most recent FISM in 2009. You can check out her own cups and ball routine below.
Thank to our eagle eye FISM expert Tim Ellis who pointed this out in the comments of the original post.