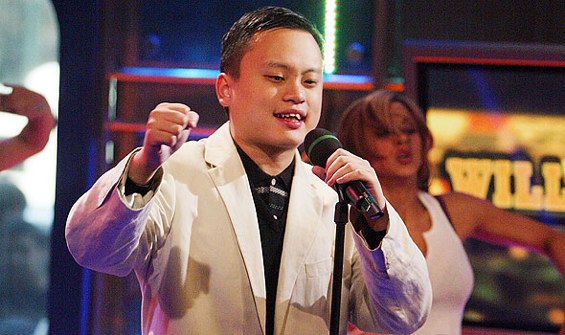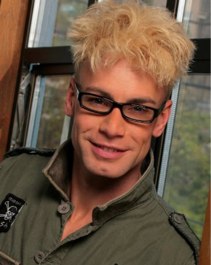 She bangs. But William Hung motivates.
The tone-deaf American Idol stand out did more than launch a career as "the guy who can't sing" he also motived Murray SawChuck to take his craft seriously, according to Mike Weatherford of the Las Vegas Review-Journal.
"I had performed all my life at this point," says the magician billed singularly as Murray. "I'm sitting there watching this guy who can't sing," he recalls of Hung, whose 15 minutes of fame came in 2004, after an atrocious rendition of "She Bangs" on "American Idol."

"He's got 40 million people who know him now, and he's getting $30,000 for a corporate show. Here's a guy who came out of nowhere, with no talent, and he's more famous than I'll ever be at this moment."
Murray's story is one of dedication. Upon deciding that reality television was the path to a bigger and better career in magic he travelled between his home in Vegas and Los Angeles for any audition he could find. This landed him on a smattering of reality shows including Blind Date, Celebracadabra and Pawn Stars.
After a big turn on America's Got Talent, Murray finds himself with star billing for a magic show at the Laugh Factory in the Tropicana.
And all it took was one song…