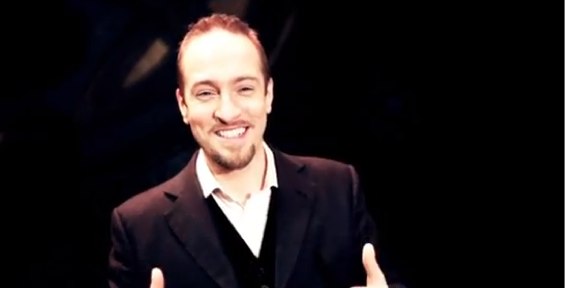 In a word: laughter.
During the second promo for his Svengali live show Derren Brown briefly explains the difference between his live performances and his his television work.
It's fun. It's a lot more fun and funnier than the TV shows I do.
Derren doesn't really get enough credit for understanding, and mastering, the nuances of these very different mediums as only a handful of magicians have. In fact, for my money, I can only count two.