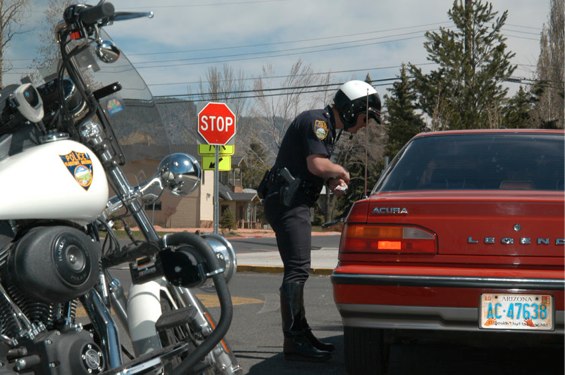 To be a cop that pulls over the larger, louder half of Penn & Teller. In this clip from Penn's Sunday School our host describes being pulled over by a Las Vegas police officer for a traffic violation.
His opening line: "Pardon me sir, do you keep a diary?"
And it only gets kookier from there.
Seriously, anyone who executes the Penn Jillette method of ticket avoidance gets 15 cool points in our book.