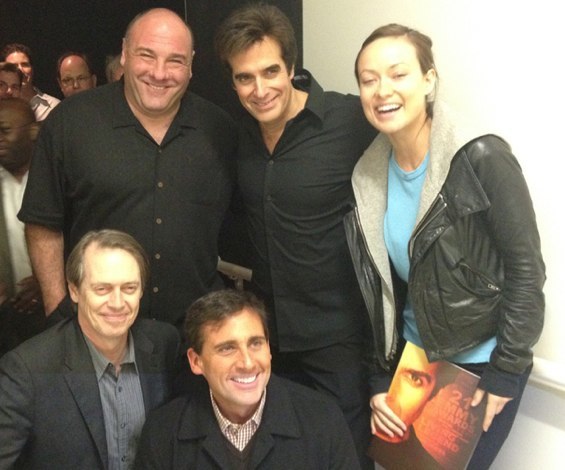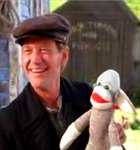 Cinema Blend is reporting that David Copperfield, Criss Angel and film-shy late night host David Letterman might have cameos in the upcoming magic comedy Burt Wonderstone. It would not be the craziest rumor ever, we've seen the cast visit DC and CA's shows over the last few weeks and the film apparently explores the "magic community" element of Vegas.
As for Letterman, who is notoriously critical of magic, this would be the first on-camera cameo for him since 1994's Cabin Boy.
iTricks has also heard that there are few more names readers to this site might be excited about seeing on the big screen. We will have more on that as we get it.
UPDATE: We've received word from a source involved in the production confirming David Copperfield as having a cameo. They also told us that Criss Angel will not appear in the film.