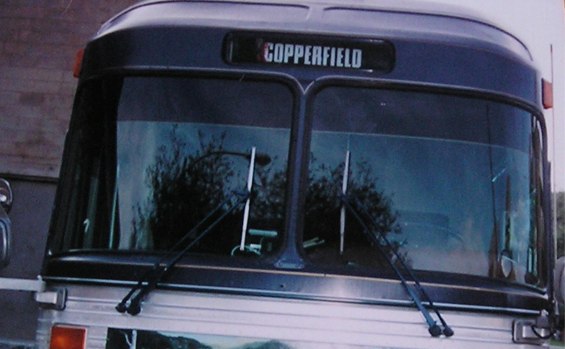 David Copperfield released several dates when he will be found at MGM's Hollywood Theater. Here they are:
January 19 – 30; February 7 – March 4; March 15 – April 11;
April 19 – May 23; May 31 – June 13
But sometimes, my friends, it's the dogs that don't bark which tell the tale. Since DC made a big deal about staying in Vegas for all of 2011 and has consistently said he aimed to get back out on the road in 2012 we have to wonder if that will get going after that June 13th date.
Specifically, if June 13th is the last 2012 date DC will spend in Vegas that would allow for a ton of time on the road. Which would certainly make Tom Jones fans happy.