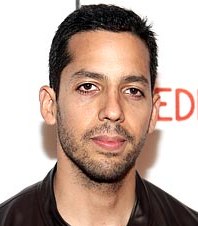 It looks like Dallas isn't the only city where David Blaine will be speaking in 2012.
According to a press release, db been added to the Naples Distinguished Speakers Series 2012 alongside the likes of Glenn Beck and Condoleezza Rice. Blaine will speak on March 1st.
All speeches are set to take place at the Ritz-Carlton Golf Resort in the monied Western Floridian city.
We guess this means that he definitely didn't die in one of those things.