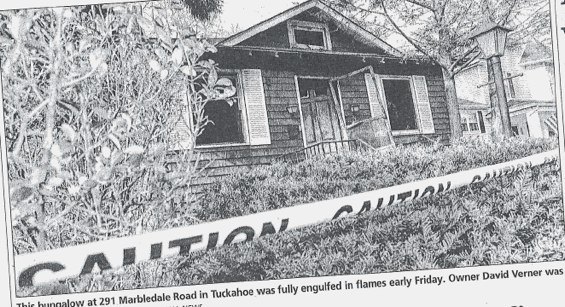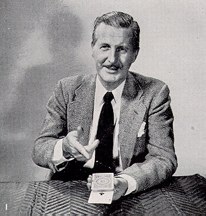 79-year-old David Verner, son to legendary magician Dai Vernon, was very badly burned by an electrical fire at his New York State home.
Verner, 79, was trapped on his back deck as his one-bedroom home burned behind him. Police Officers Vincent Pinto and Francisco Ramirez rescued Verner with a ladder supplied by neighbor Michael Francella. Eastchester Fire Capt. Lou Bucchieri said approximately 20 firefighters fought the blaze, which had appeared to have begun at the rear of the home and traveled to the front.

Later that morning, Verner's son Chris said his father was taken to the Burn Unit at Jacobi Hospital in the Bronx with second degree burns on his hands and arms. Jacobi Hospital confirmed that Verner was released on Monday.
We are very happy to hear Verner is recovering. iTricks wishes him the best in his further recuperation.