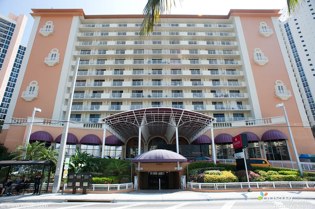 Here is a worthy cause for anyone in the South Florida area next week:
Saturday, Sept. 25th

Magic4Miracles Show, to benefit the Rachel Colombini Heart Fund. Ring 45, MCC/SAM 280 and the Friends of Rachel Colombini present this show featuring Aldo Colombini, Guy Bavli, Dylan Ace, Alexander Blade, Amazing Mr. A, Docc Hilford, and Gustavo Raley. The show will be at the Marco Polo Beach Resort, Persian Room Theater. Doors open at 8PM. Tickets are $25.00 each. ALL proceeds to to Rachel Colombini's Heart Fund.

You can purchase tickets online at www.Magic4miracles.com or by Cash or Checks made payable to Rachel Colombini and send them to
Rick Del Vecchio 1005 Cortez Street, Coral Gables, FL 33134. Please note: Tickets MUST be purchased in advance. The City of Sunny Isle prohibits ticket sales at the venue. If we did they would charge us a $1500 permit fee. They are waiving the fee because it is a fund raiser. You can order online and pick tickets up at the door, but NO money can change hands at the door.
Make sure you buy your tickets in advance at www.Magic4miracles.com.