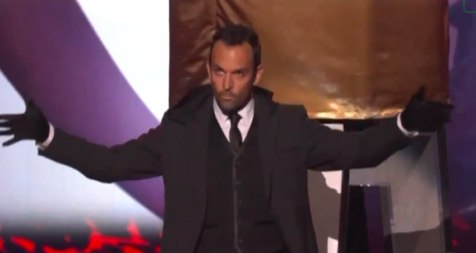 The most successful trip for magic in America's Got Talent history has come to an end. Michael Grasso was sent home despite a performance that drew raves from judges and audience alike.
Much more on this during our final Magic Stars AGT podcast with Nathan Burton tomorrow.
Until then, congrats to Grasso, Murray, Sperry and Restivo as well as everyone else who made this such a great year for magic on television.