The Guest:
• Joe Monti
Magician, creative consultant and comedian Joe Monti discusses what makes a magician likable on stage and on television. Also, why any of the four magicians left on America's Got Talent should win over the 10-year-old opera prodigy.
– Trick Shop Magic Find out what is new including great stuff as well as the classics!
– Paul Romhany's Linking Hearts pre-order this fantastic effect now or just sign up for Paul's newsletter and have a chance to win it for FREE!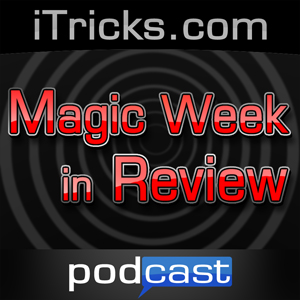 Podcast: Play in new window | Download