The Guests:
• Dan Buck
• Lee Asher
• Wayne Houchin
We talk all about the upcoming Sorcerer's Safari camp in Canada this summer and why you should come up and enjoy the festivities.
ALSO make sure you find out how YOU can win yourself a ticket to see Juan Tamariz LIVE in Toronto this summer!
– Trick Shop Magic Find out what is new including great stuff as well as the classics!
– Ipswich and Lillian Book Test A spooky new book test you need to get your hands on!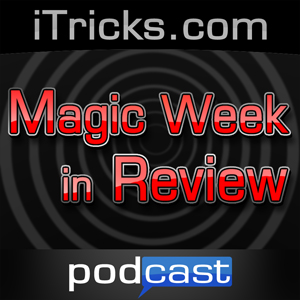 Podcast: Play in new window | Download