We have a resolution in the Pendragon case. Steve Cohen blows the mind of a New York Times reporter. David Blaine helps out the Marriage Ref.
And as always, your David Copperfield tour dates.
Newsmaker Interview: Mike Weatherford the author of the Las Vegas Review-Journals front page story about the backstage happening surrounding the Scarlett's Las Vegas shows. It's a must read and a must listen interview for all the behind-the-scenes details that didn't make it to print. Read the story here.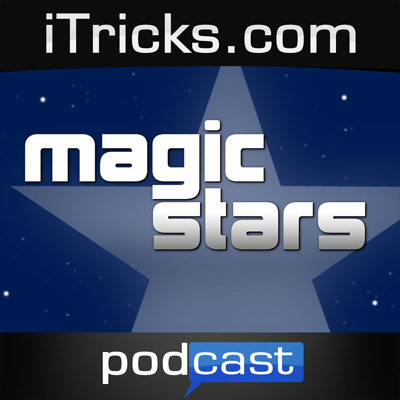 .
Podcast: Play in new window | Download