The Guests:
• Barry & Stuart
Our first ever interview with Barry & Stuart covers their new BBC internet videos, the madding options of American eggs, ideas that go too far, why they are speaking at the Essential Magic Conference and Stuart calls Justin a name he has never been called on the podcast.
- Trick Shop Magic Find out what is new including great stuff like the Tin Opener by Mark Southworth and much, much more.
- Magic Card 2.0 Available on iTunes for the low price of $2.99!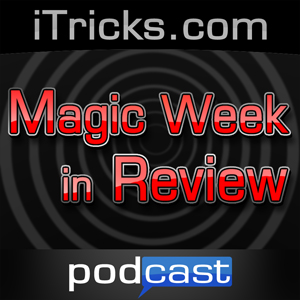 Podcast: Play in new window | Download