The Guest:
• Dan Sylvester "The Jester"
What is the legacy of Pat Page? Why is Blackpool such a love/hate subject? What is your favorite illusion and is a 20-year-old arena illusionist ruining the market for older magicians?
– Trick Shop Magic Find out what is new including great stuff from John Kennedy, Dave Bendix, Peter Nardi and a classic from Corrinda.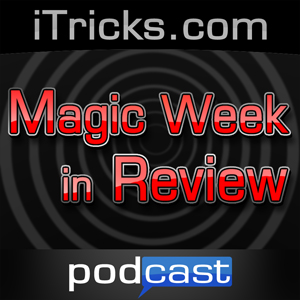 Podcast: Play in new window | Download