Blaine destroys the brains of a restaurant staff, Keith Barry makes another sports prediction with thousands of Euros in the balance, David Copperfield steps up his schedule in December and bad magic photos get kicked around
Newsmaker Interview:
• Jamie Grant The author of Magic Friday and iTricks Reviews talks about MINDvention. The products with the biggest buzz, the behind-the-scenes gossip and who had the most devastating performance?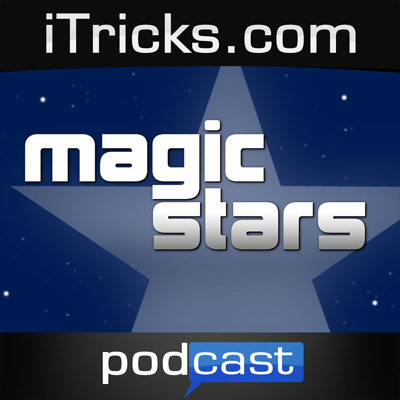 .
Podcast: Play in new window | Download