The Guest:
• Jonathan Bayme
What will be the legacy of Criss Angel Mindfreak? Are smart people like David Pogue easier to fry with magic? The latest on the van Burch/Merlin saga, and MUCH MORE.
- Morgan Strebler's MOLTEN shipping now!
- Trick Shop Magic Get $10 off The Dracula Book Test 2.0 if you buy now!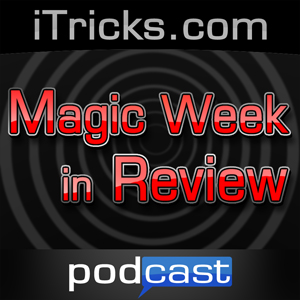 Podcast: Play in new window | Download