Penn & Teller update their iPhone App with MMS. Women in Boxes is now free on The Internet, legally. Simon Drake consulted on one of 2009's most anticipated movies. Did Criss Angel change the plot to his Luxor show?
Newsmaker Interview:
• Andi Gladwin Gearing up for this year's Session convention. Find out who's attending and why the 90 seats allotted will go fast.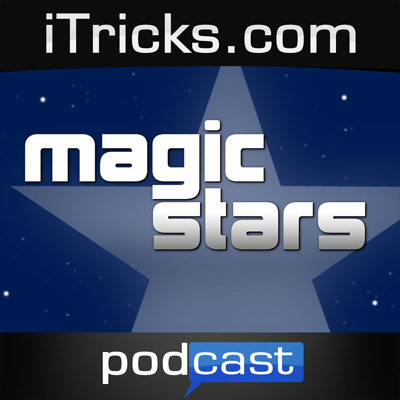 Podcast: Play in new window | Download