P&T chart a return course for NYC. Criss Angel is back in the Vegas top ten with Believe. David Copperfield's crew pulls some pranks. Are you ready for Magic Week?
Newsmaker Interview:
• Gerry McCambridge He just performed his 900th show in Vegas but that's not stopping this outspoken performer. Gerry holds nothing back in this interview explaining why he "absolutely" has a beef with fellow mentalism act Luke Jermay. Do NOT miss this one.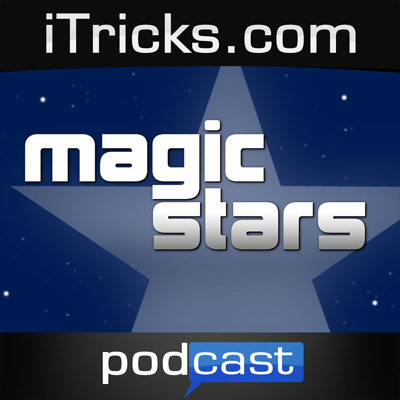 Podcast: Play in new window | Download