The Guest:
• Chris Kenner
How would the man who runs David Copperfield's show handle Antonio Casanova's current issues with his new stage? Feud updates and moderation between Marco Tempest v. The Twins & Luke Jermay v. Gerry McCambridge. Is 19 to young to star in a Vegas show?
–Bullets After Dark by John Bannon available for exclusive pre-order from Big Blind Media! Order now and receive two free ebooks from Bannon!
– Trick Shop Magic FOLLOW @TrickShopMagic on Twitter for a chance to win free stuff over the next few weeks!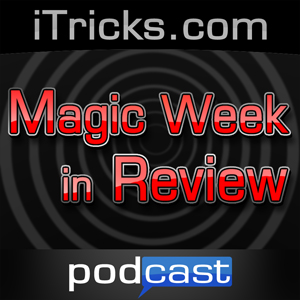 Podcast: Play in new window | Download