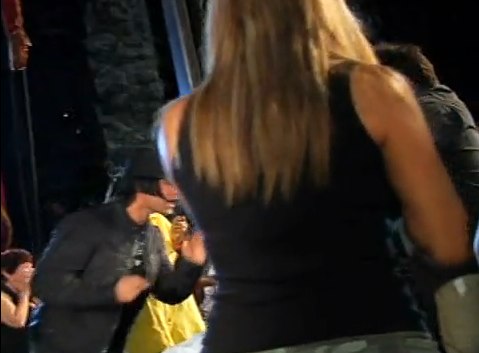 In our constant scouring of these interwebs, we came across this YouTube clip entitled "Unreleased footage – criss angel guillotine illusion." The account has only uploaded one video and which was posted late last week.
Could this be a viral marketing attempt considering the new Mindfreak season is days away Or visual evidence that Angel supervised a beheading? You decide.
We would embed the clip but CA screams the F word a few times in panic, so play at your own NSFW risk.