All of your FISM fallout including the winners, the next location and the Shawn Farquhar controversy. Derren Brown isn't done with Enigma. MUCH MORE!
NEWSMAKER INTERVIEW: Wayne Houchin Mr. Houchin is donating all of the money that comes in to his website to the cancer recovery of Dean Dill.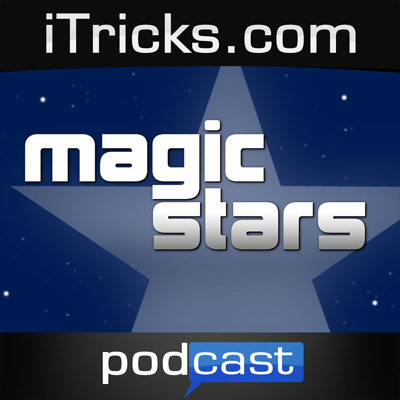 Click logo to subscribe on iTunes!
Podcast: Play in new window | Download