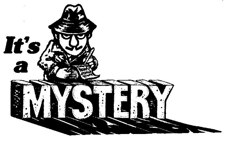 Still a few weeks till Fathers Day but here's a jump start to the sentimentality.
We were directed to this blog post on Club.Magicians today detailing one woman's search for pictures of her father, who went by the names Senor Mardo and Mardo the Magnificent, performing "many, many years" ago. It seems like a worthy enough cause so we figured we'd ask you guys.
Anyone have any clues as to where Senor Mardo's daughter can find pictures of her dad in action?