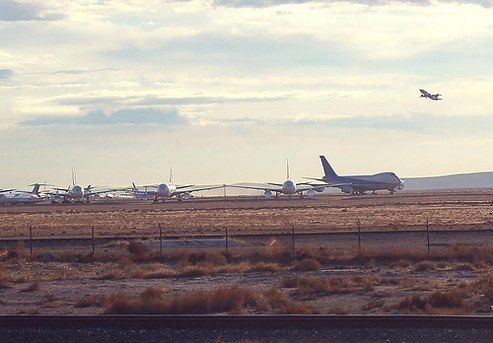 The Air Force put out a press release yesterday detailing exactly what Criss was doing at Edwards Air Force Base a few days ago.
For the stunt, Mr. Angel was to walk across seven levels of a mine field; an act which he said would be more dangerous than anything he's ever performed.

"I'm going to try to avoid literally being blown up by an IED," said Mr. Angel. "I'm going to try to walk over seven levels of mines and not get blown up. Usually, when I do a stunt, if I'm wrong it's a huge embarrassment, but this time it's a life or death situation."
The release also lets slip that the Mindfreak debut will be August 12th and last one hour long. Between filming, Angel met with a couple hundred fans including friends and families of currently deployed servicemen and woman.