Special Guests: Rich Ferguson
The creator of our 2008 Trick of the Year talks about his expectations for Masters of Illusion, Derren Brown's new special. How he turned the iPhone into a mentalism weapon with the help of Apple and what Ringling Brothers can do with magic that Cirque du Soleil can't.
Paul Romhany's NEW BOOK Entertaining on a Cruise Ship
Trick Shop Magic
Andrew Mayne's Shock Magic.com
NOW AVAILABLE the Shock Pack! Over $144 worth of Mayne products including Shock FX DVD and Body Morphin' for ONLY $99!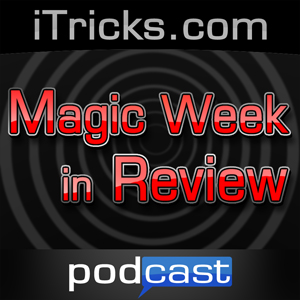 Podcast: Play in new window | Download