The iTricks New Tricks Bulletin is compiled by Eddy Ray. Send any listings for your new effects to NewMagic@iTricks.com for inclusion. Remember to check our New Magic section for a constantly updated list of new products
This weeks new magic review features ONE Levitation from Master of Illusion. Things get a bit Smokey thanks to Nicolas Lepage and a Platinum Edition of the Thing makes it's way onto store shelves … all of this and more, let's dig into it!
One Levitation By Master Of Illusion: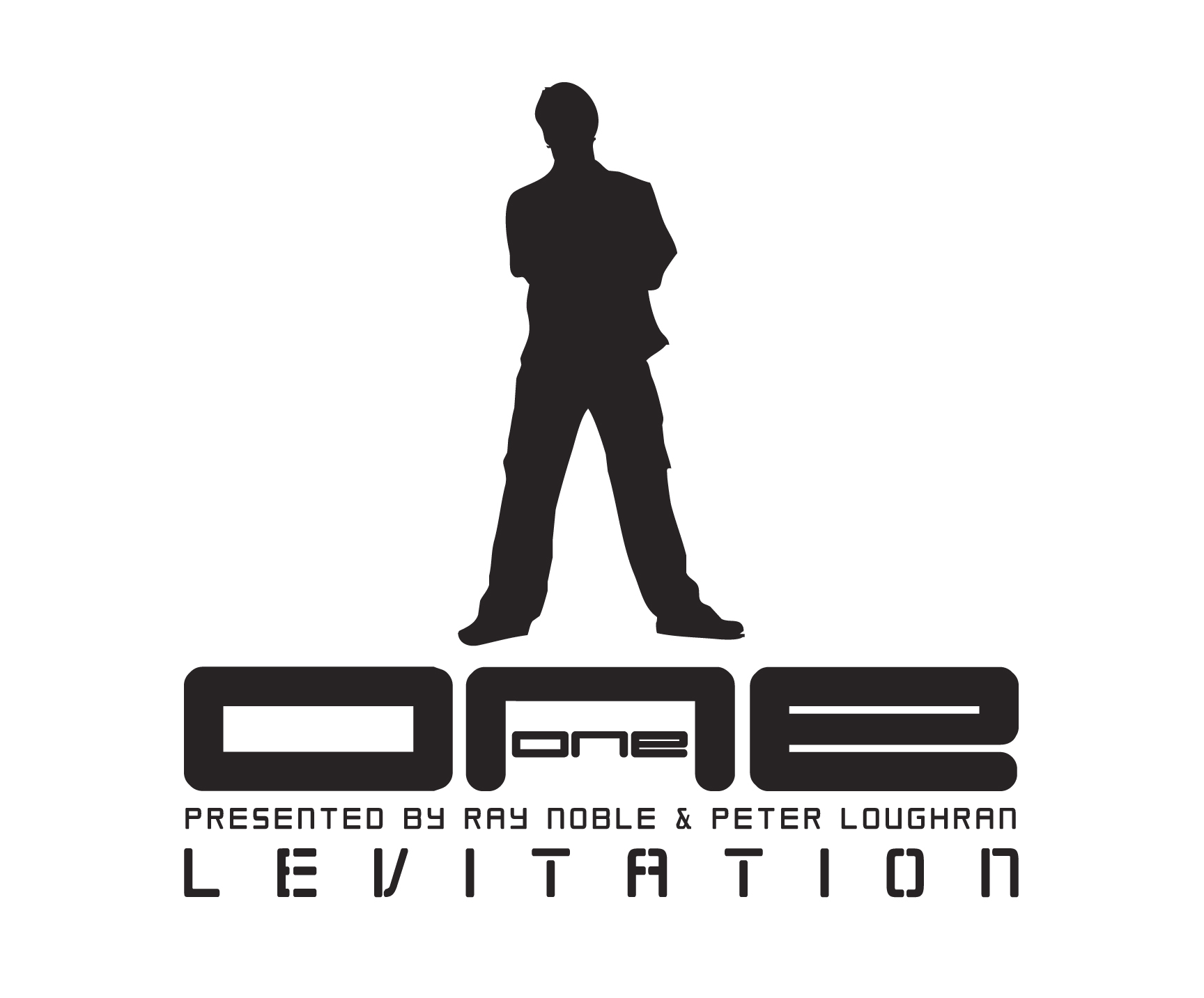 Peter Loughran and Ray Noble have created something very special. Peter Loughran brought you the 'Elevator' levitation, and Ray Noble brought you 'On Thin Air' and now together with a combined new concept they are proud to bring you ONE.
Availability: Master of Illusion
Price: $149.99
Smoke One By Nicolas Lepage: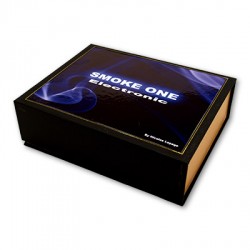 The Smoke One ELECTRONIC comes from the mind of Nicolas LEPAGE, a magic smoke system which allows you to generate smoke from your hands. The Smoke One ELECTRONIC minds your clothes. The Smoke One ELECTRONIC smells good (strawberry's smelling) The Smoke One ELECTRONIC is noiseless and therefore adapted for Close-up situations.
Availability: All Major Dealers
Price: $250
David Roth Expert Coin Magic Made Easy (3 Vol. set):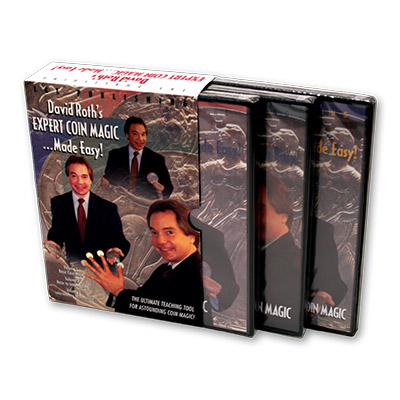 Personalized and detailed instruction from the greatest coin manipulator in the entire world! Here is everything you need to know to start on the wonderful road of coin magic! Volume 1 gives you a solid working knowledge of the basics of sleight of hand with coins and then, David teaches you some of the greatest classics of coin magic ever created! You'll be performing expert coin magic in no time!
Availability: All Major Dealers
Price: $50
The Thing Platinum Edition: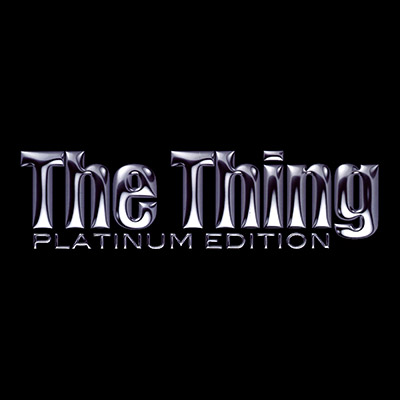 The reputation-making one-man levitation that can be performed ANYWHERE! Perform it in a living room, on a large theater stage, or in broad daylight on the street. The Thing can float in any performing situation with your audience viewing from any angle.
Availability: All Major Dealers
Price:$200
The iTricks New Tricks Bulletin is compiled by Eddy Ray. Send any listings for your new effects to NewMagic@iTricks.com for inclusion. Remember to check our New Magic section for a constantly updated list of new products