The iTricks New Tricks Bulletin is compiled by Eddy Ray. Send any listings for your new effects to NewMagic@iTricks.com for inclusion. Remember to check our New Magic section for a constantly updated list of new products
This weeks new magic review features a performance At The Table thanks to Fun Inc.'s own Tomas Medina. You'll also witness a blazing Inferno with the hot new Inferno Cards plus Devin Knight sits down for a game of chess with his new release, Chess Gambit. All of this and more, let's dig into it!
At The Table DVD By Tomas Medina: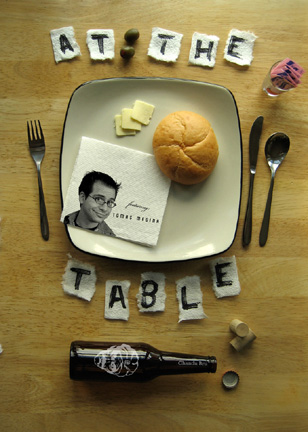 The newest DVD release from FUN Incorporated features our resident magic geek, Tomas Medina, presenting a set of impromptu magic for the magic MacGyver. Learn how to create stunning impromptu miracles using items commonly found in a bar or restaurant to the astonishment of your friends!
Availability: All Major Dealers
Price: $15
101108 Lecture Notes By Marc Spelmann: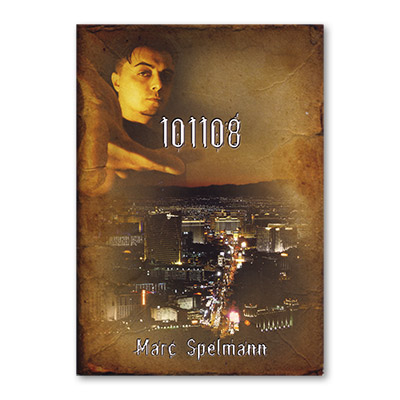 Written exclusively for his 2 hour lecture in Las Vegas, Marc Spelmann has held nothing back in this limited edition booklet. With eight previously unpublished routines and principles from a super easy but highly effect chair test through to a book test principle that astonished everyone who saw it live in Vegas.
Availability: All Major Dealers
Price: $25
Chess Gambit By Devin Knight And Al Mann: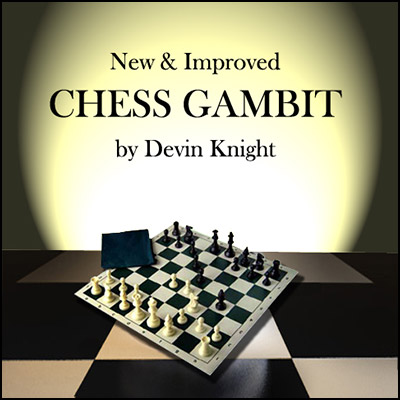 The effect reads totally impossible, yet it is accurate in every regard. One of the most unique and baffling magical effects on stage today. Direct from Devin Knight's own stage show and a limited release, this is based on a little known idea that Al Mann shared with Devin.
Availability: All Major Dealers
Price: $150
Inferno Card: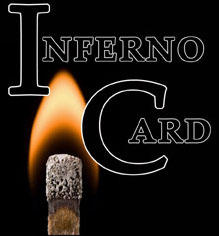 There has never been a card revelation quite as flashy as this one! After failing to find a selected, signed card, the magician places the deck face up on the table, and ignites the top card. In a flash of fire, the signed selection is revealed – with burn marks to prove it! Your spectators will hold on to this keepsake for a long time after seeing your performance.
Availability: All Major Dealers
Price:$20
The iTricks New Tricks Bulletin is compiled by Eddy Ray. Send any listings for your new effects to NewMagic@iTricks.com for inclusion. Remember to check our New Magic section for a constantly updated list of new products