A little late for Christmas Eve but Magic Stars is here all the same. We get a review of Copperfield's show post-accident from the Las Vegas Review-Journal, David Blaine takes the coat off his back to help the underprivileged and Derren Brown "nose" how to act.
CLICK HERE TO DOWNLOAD AND LISTEN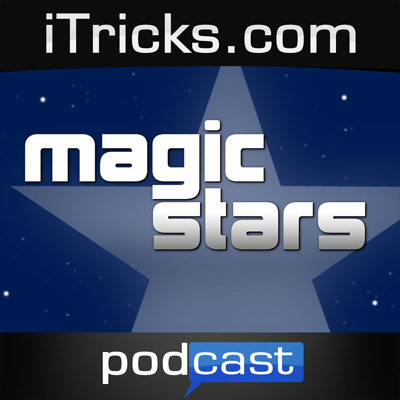 Click logo to subscribe on iTunes!
Podcast: Play in new window | Download