Special Guests: Jonathan Bayme and Dan White in our special Dive Of Death edition of the podcast.
As Blaine hangs we get the scoop behind Wednesday's special. What are you going to see? What about the bullet catch? Which locker room does Blaine visit for his athlete segment? What two words does Dan White use to describe his favorite moment?
Trick Shop Magic
Ronjo Magic
Horizon Monster Highlight Reels
Free Stuff for iTricks Listeners: click link to get a special price on your professionally edited highlight reel!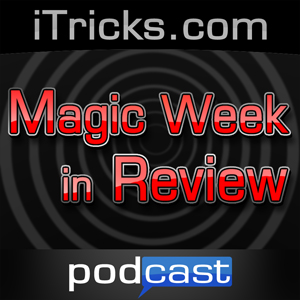 Podcast: Play in new window | Download