Special Guest: Jeff McBride
The star of Magic At The Edge and the new Wonderground night club stops in to talk about the delay to Criss Angel's Believe show, the new Ringling Brothers magic extravaganza and why you should kill your television. Seriously.
Trick Shop Magic
Ronjo Magic
Magic Enhancer
Free Stuff for iTricks Listeners: email MagicEnhancer AT aol DOT com to get free audio drops and stingers!
Horizon Monster Highlight Reels
Free Stuff for iTricks Listeners: click link to get a special price on your professionally edited highlight reel!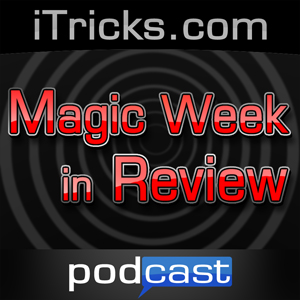 Podcast: Play in new window | Download