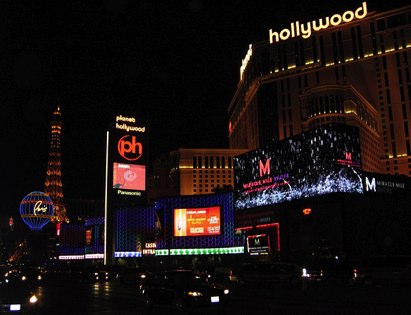 We've read Keith Barry quotes for the past month about him coming to Vegas to open his own show. Now it appears details have emerged… this was an afterthought statement in a "my favorite things" Q and A:
Next I'm off to…

Las Vegas again in October. I'm opening my own show in Planet Hollywood for a 10-week run.
Could it be the same theater vacated by the Pam n' Hans Beauty of Magic show? If you know, spill the beans at iTricksStaff //at// iTricks DOT com.
Either way if the information is correct, we BELIEVE this would put him head to head with another big Vegas magic show, the of which Barry said he almost got into a fist fight with not too long ago.
PHOTO CREDIT: dcwriterdawn