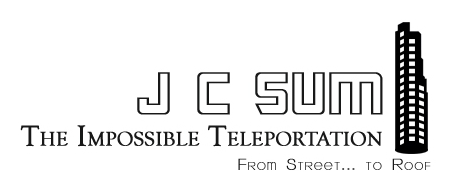 Thirty year old magician JC Sum of Singapore recently performed an elaborate 'street' mega-illusion, eleven years in the making. Performing for a crowd exceeding 5000 members, JC Sum managed to transport himself from the ground floor of a 50 story building, all the way to the roof in only five seconds!
One excited member of the audience is quoted as saying, "It's very amazing. If David Copperfield can do it, so can he".
The illusionist made it clear in the article that no 'twins' or 'clones' were used and that the 'ingenius' apparatus took him over a decade to perfect and construct.
JC is already planning his next large-scale illusion to perform by the end of the year.
Check out the promo video for the stunt after the jump.