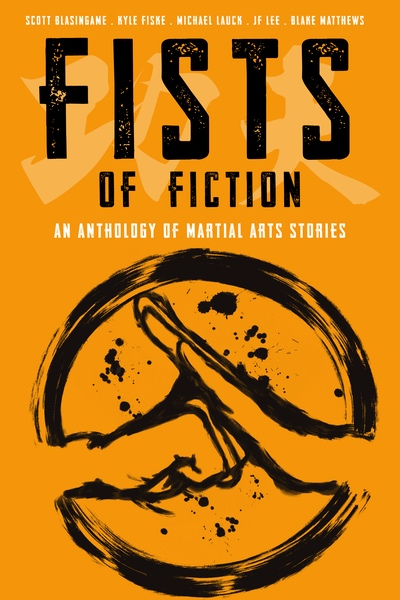 As you undoubtedly noticed, we had a little technically difficulty to ring in the new year but that is all sorted out now and iTricks is back!
But iTricks is also changing. After I really am not sure how long, my time with iTricks has come to an end. It has been a blast but, honestly, since taking this new day job three or four years ago I have less time to devote to iTricks. The podcast ('member that?) was the first to suffer and then the long form articles. The time I spend on iTricks takes away from my own writing and that really proved to be the final straw.
So it is time for me to sign off. If you want to keep up if me come on by my website SwordsAndRayguns.com. I have been writing for a few years now but not about magic. I write science fiction and martial arts centered fantasy novels (think '70s kung fu movies you can read). Visit the website, sign up for my monthly science fiction and fantasy newsletter and download some free stories. In fact, some writer friends and I just released a completely free anthology of martial arts centered stories called Fists of Fiction. Download your choice of e-book format for free here (really 100% free, we don't even ask for your email address).
I would like to close my time at iTricks by thanking Andrew and Justin for the opportunity and I would like to thank all y'all iTricksters for hanging out with me.
Your magic pal,
Michael Lauck